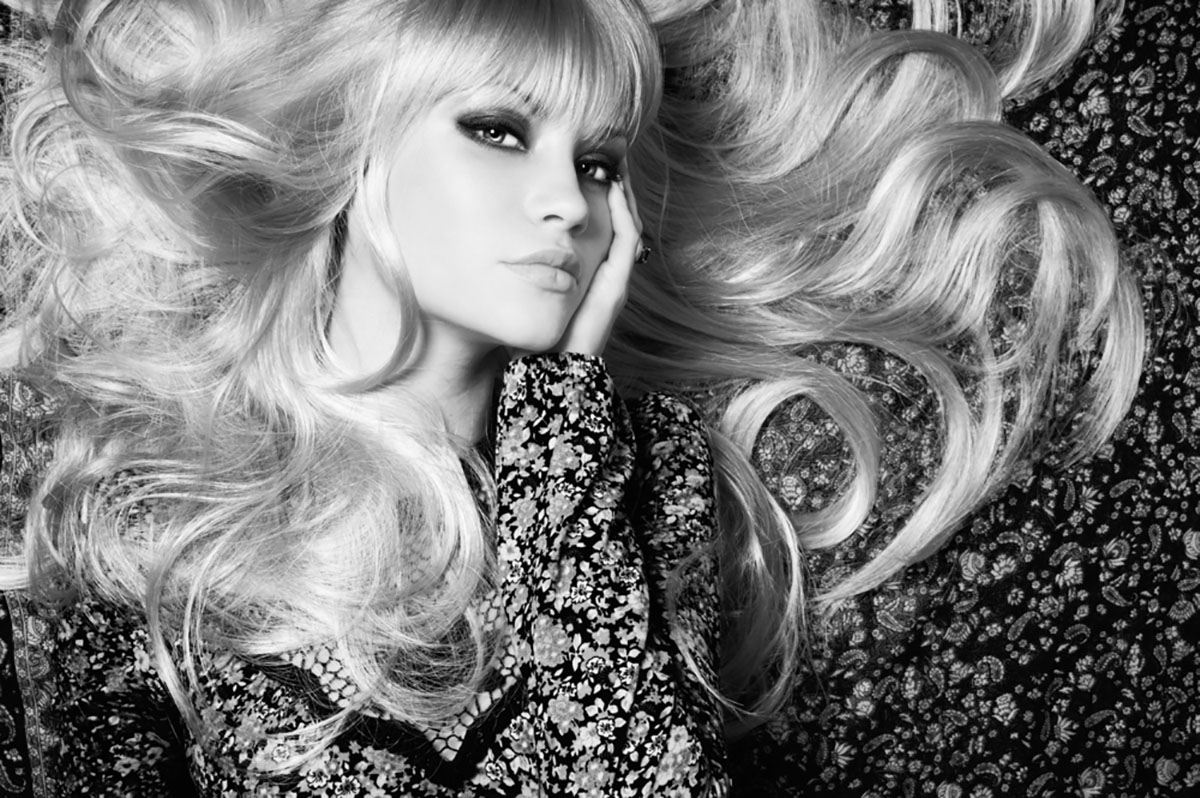 Welcome to Bodhi Hair
Bodhi comes from the Bodhi leaf or the Bodhi tree where Buddha sat and became enlightened.  Enlightenment is a feeling of insight and understanding it is the ultimate goal of a Buddhist's life, where they can experience nirvana.  This is what I want for you and what I have accomplished myself.  In using the finest products and latest techniques, we can create outstanding hairstyles and colour results with perfectly conditioned hair.

Keeping ahead of COVID-19
The rapidly evolving coronavirus (COVID-19) has imposed an unsettling, situation upon our community and its businesses. While the team here at Bodhi Hair still aims to maintain a 'business as usual' approach, we are making a number of significant changes to account for a situation that is far from normal.
Rest assured we have implemented COVID safe practices, but we kindly ask that if you are feeling unwell, please call us to reschedule your appointment.
We are grateful for your support.